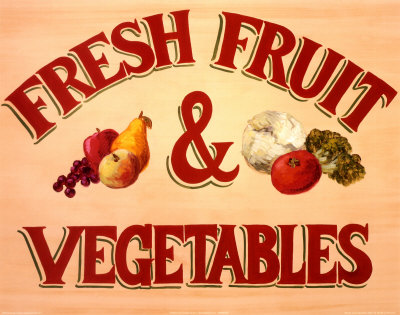 As I sit here and write this blog post this afternoon and eat my cabbage and black bean salad, I find my mind drifts away to a moment last night when I lost complete and total self control.
I like to consider myself a body-conscious and healthy individual. My breakfast, which I never skip, almost always consists of egg whites, black beans, spinach, mushrooms, onions, topped with salsa and avocado. Or at least for this week it has.
My lunches are a bit less colorful as I tend to "graze" throughout the day snacking on berries and almonds, all types of veggies, and spinach salads topped with baked chicken breast.
As you read this, you're probably asking, "Where are the whole grains and carbs?"
Well you see, this week I have steered clear of all foods that rank high in the glycemic index as I am attempting to crush a fitness plateau which I fear I have encountered.
I attend the gym about four to five times per week, and have for the last year. While I love the way I feel as I leave the doors and drive home in a serotonin bliss, I know my body composition has a little room for improvement.
Thus the slow carb consumption which I have been living by all week.
This is all fine and dandy, until you reach a moment where your will power is challenged and your thought process is vetoed by the saliva which begins to encompass the taste buds on your very tongue.
This moment was last night. I was standing in the kitchen, peering into the cabinet of wonder as my eyes met the brown bottle of Nestle chocolate syrup, (coincidentally positioned next to the peanut butter) I couldn't look away. I was hypnotized, mesmerized, captivated and enthralled by the very possibility of "cheating". It had all started very innocently as I coyly pulled a small teaspoon out of the kitchen drawer, saying to myself, "I'll just have a taste." This was the plan.
But it was too good. It's like something came over me. Suddenly the calories, carbs and sugar didn't matter. I was even adding my "healthy" roasted almonds, I recently purchased, to the chocolate syrup and peanut butter mixture for an extra crunch factor. The home of this sinful mixture had now upgraded to a small red plastic cup.
It was only after I washed the mixture down for the third time with my health conscious almond milk, that my craving had subsided and I was left holding the red cup in my hand, saying to myself, "Well Jennifer, was it worth it?"
The answer was YES! It was amazing, everything about it! It was just what I needed and even though as I debated with myself for a moment about placing some guilt upon myself for the complete loss of self-control, I then thought, "There are some things in life, that you just can't measure or feel bad about.."
Last night this was chocolate syrup, and peanut butter. With a few almonds for that added crunch factor... ; )